Start the evening off sampling a variety of craft beers and
beef appetizers as you stroll through the businesses in
Historic Downtown Red Bluff from 5:00 pm - 8:00 pm. Then
finish off the evening with a tri-tip wrap , a craft brew from
Sierra Nevada Brewing Co., while listening to the great
music of Lance Michael Cornwell Band in Cone-Kimball
Plaza from 7:00 pm - 10:00pm!
12TH ANNUAL RED BLUFF BEEF N BREW
SEPTEMBER 17th 5:00 PM - 10:00 PM IN
DOWNTOWN RED BLUFF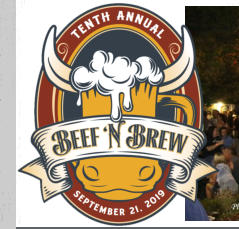 PURCHASE TICKETS
Tickets $40.00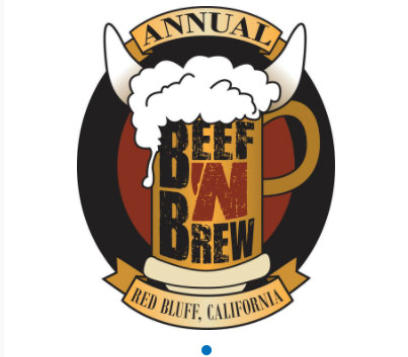 TICKETS AVAILABLE ONLINE OR
AT THE FOLLOWING LOCATIONS:
THE LOFT, PLUM CRAZY, RED
BLUFF CHAMBER OF COMMERCE.
Lance Michael Cornwell Band
Cone-Kimball Plaza from 7:00 pm - 10:00pm!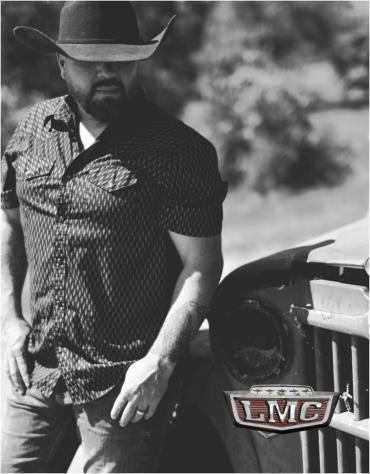 TICKET EXCHANGE
INFORMATION
Please bring your receipt with you on
Saturday with your ID. There will be
three locations where you can do an
exchange. We will verify your receipt
and exchange it for your tickets, wrist
bands and mugs. Everyone in your
party must be with you at the time of
exchange with valid 21 or older ID so
they can receive their wristband.
EXCHANGE LOCATIONS
•
Front of Bob's Tire Center - 614 Walnut
Street
•
Front of Spurgeon's Embroidery & Silk
Screensing - 830 Main Street
•
Tremont Plaza on Main – Area between
Tremont Café and Coldwell Banker. –
731 Main Street
TICKET INFORMATION
TICKETS AVAILABLE SOON ONLINE OR AT
THE FOLLOWING LOCATIONS:
HE LOFT,
PLUM CRAZY, & RED BLUFF CHAMBER OF
COMMERCE
•
There will be a limited number of
tickets sold
•
EVENT SALES. Pre-sale tickets are $40
and must be purchased online or at
local ticket outlets prior to the event.
A limited number of tickets will be
sold the day of the event at Cone
Kimball Plaza for $50.
•
We will not be issuing a wristband to
anyone under the age of 21.
•
All Ticket Sales are FINAL